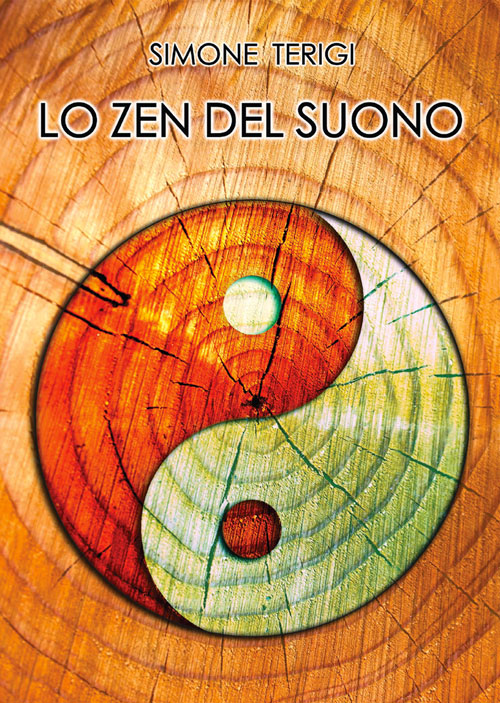 LO ZEN DEL SUONO
Lo Zen del Suono è lo sforzo di compiere il percorso artistico assieme ad una crescita armonica dell'essere.
La musica è un ponte che permette di porre in comunicazione la realtà visibile con quella invisibile, percepire, comprendere e vivere le qualità superiori dell'anima.
I concetti esposti sono applicabili a qualsiasi forma di arte attraverso la quale l'uomo lentamente cresce ed evolve se stesso.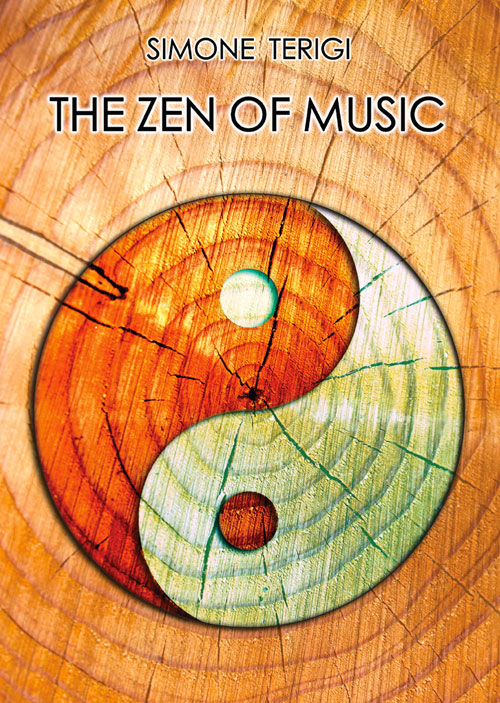 THE ZEN OF MUSIC

The Zen of Music is the result of the musician 's effort to accomplish the artistic path along with a harmonious personal growth.
Music is a bridge that allows him to create communication between the visible reality and the invisible one, to perceive, understand and experience the superior quality of the soul.
The concepts presented are applicable to any form of art through which man can slowly grow and evolve.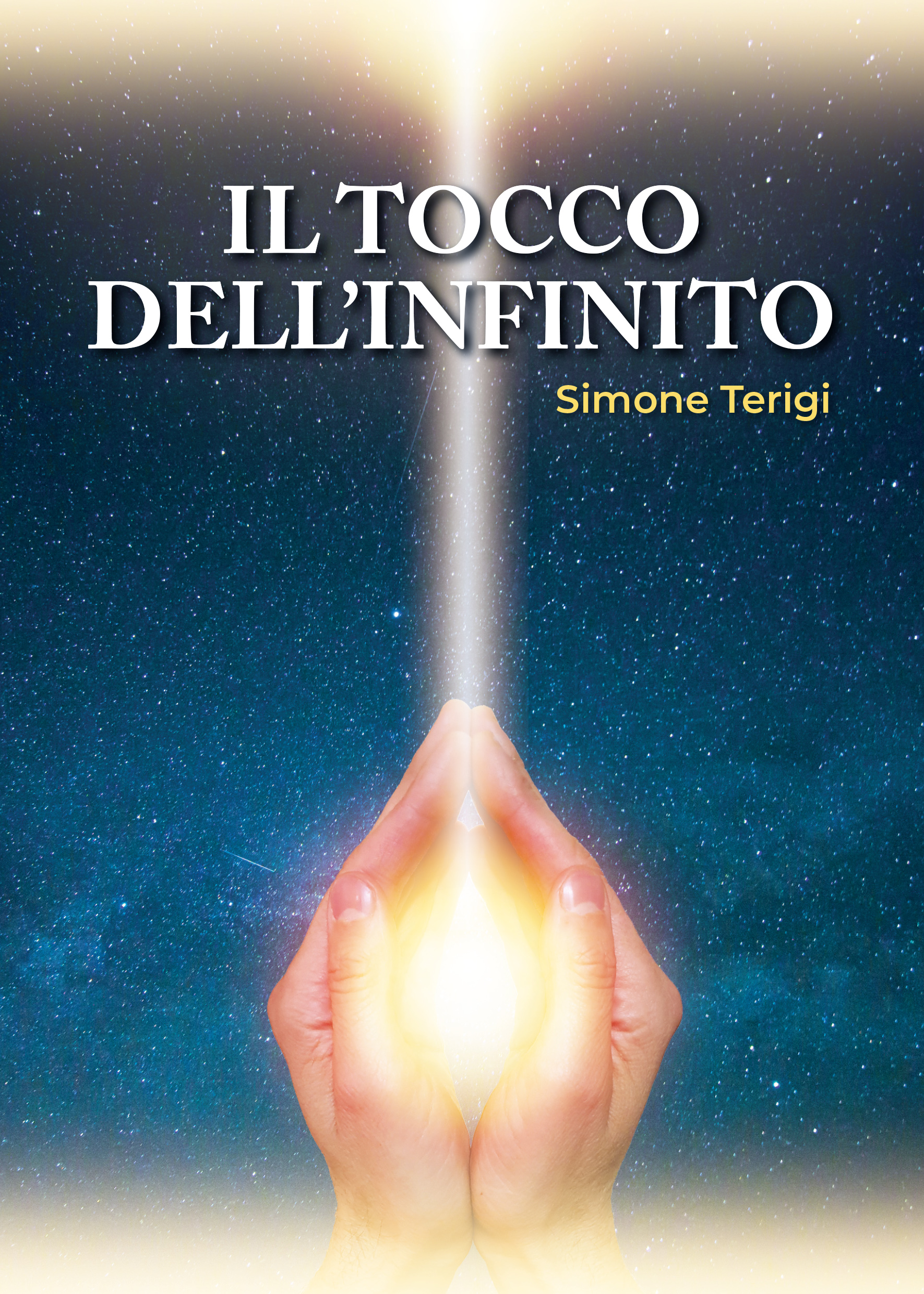 IL TOCCO DELL'INFINITO

Il Tocco dell'Infinito è la conseguente evoluzione dei processi interiori trattati nel precedente libro "Lo Zen del Suono". Gli intervalli dell'ottava "uomo" descritti nel testo antecedente vengono estesi in questo nuovo testo alle ottave superiori, nel cammino di comunione con le dimensioni sottili dello Spirito.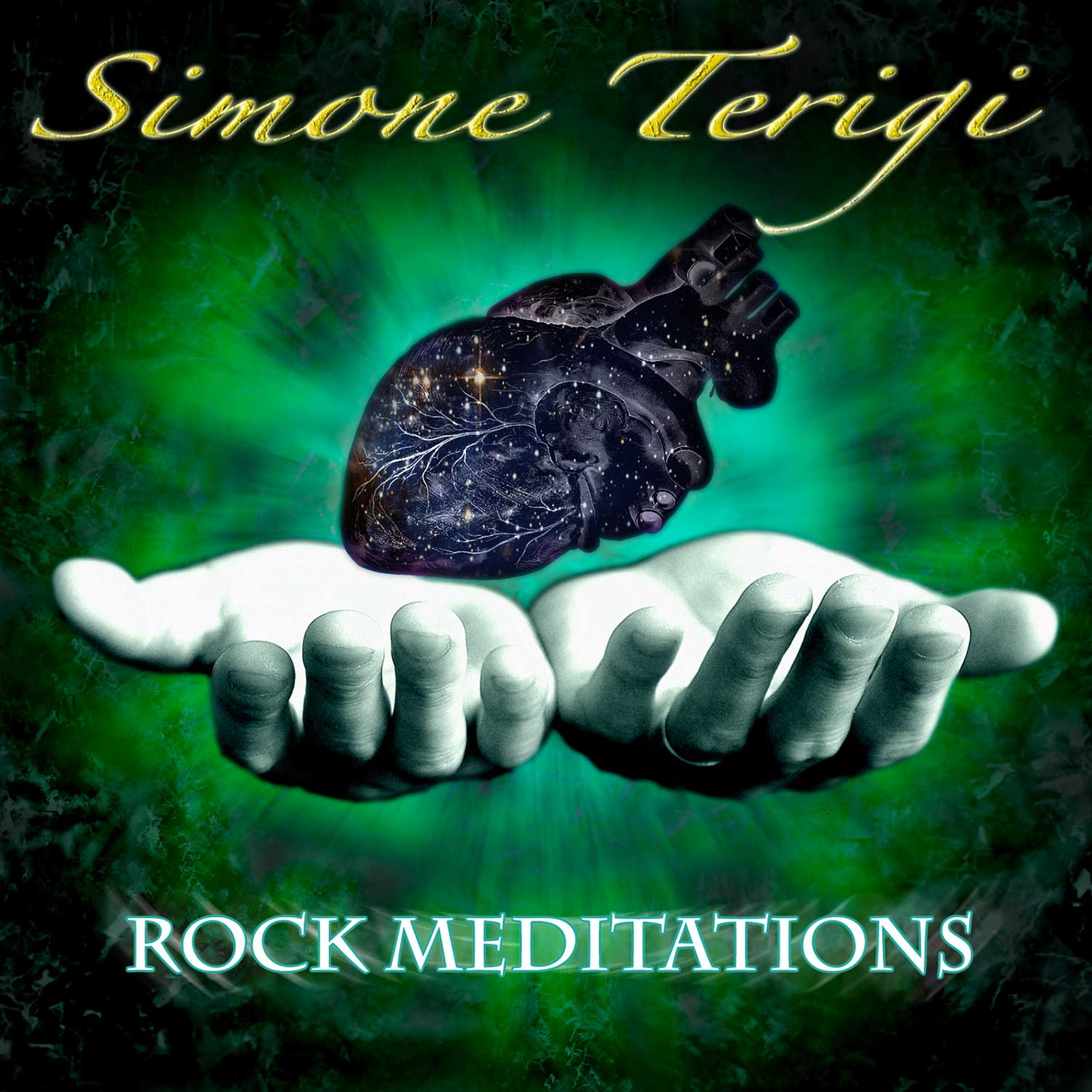 05/01/2012, self production

ROCK MEDITATIONS
| | |
| --- | --- |
| Sea Notes | 10:03 |
| The Bells of Awakening | 5:09 |
| Lardee | 6:09 |
| Astral memories | 2:31 |
| The Heart's Home | 10:31 |
| Into the Future | 4:48 |
| Destiny | 6:04 |